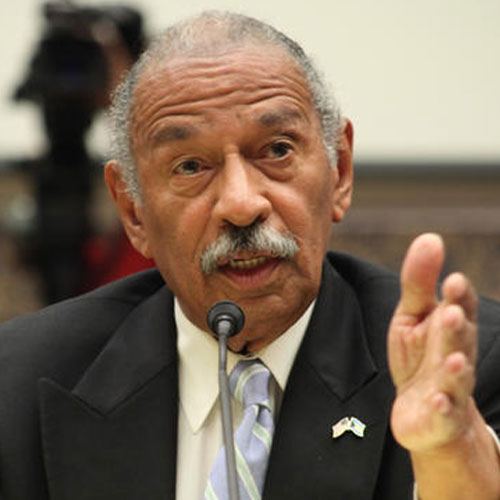 The H.R. 40 bill was first introduced in 1989
Cong. John Conyers first introduced H.R. 40 in 1989. It was historically referred to as the "Reparations Study Bill." The new H.R. 40 is now being referred to as the "Reparations Remedy Bill".
Reparations FAQs
Find the answers to some of the frequently asked questions about reparations.
Go to section

Slaveowners received reparations after slavery
Compensated emancipation was a method of ending slavery, under which the enslaved person's owner received compensation in exchange for manumitting them. This could be monetary, or it could be a period of labor, an indenture. Cash compensation rarely was equal to the slave's market value.
Additional Reparations News Headlines
Black leaders in San Francisco urge city to donate historic center back to their community as reparations

Published on

November 22, 2021

By Jeffrey McKinney, Black Enterprise — With support from famous actor Danny Glover, Black leaders and residents in San Francisco want to seize the Fillmor… Read full article on ibw21.org

When reparations grow from the grassroots

Published on

November 18, 2021

Until federal reparations happen, local organizations across the country are stepping up. By Ray Levy Uyeda, YES! Magazine — In 2019, Joseph Thompson, the… Read full article on ibw21.org

National Commission to Convene Symposium on Municipal Reparations in Evanston, Illinois

Published on

November 16, 2021

FirstRepair to Host Leaders from Across the Nation New York, NY — Dr. Ron Daniels, Convener of the National African American Reparations Commission (NAARC)… Read full article on ibw21.org

Walter Rodney — A case for reparative justice

Published on

November 15, 2021

By Wayne Campbell — "After all, if there is no class stratification in a society, it follows that there is no State, because the State arose as an instrume… Read full article on ibw21.org

A bill to study reparations for slavery had momentum in Congress, but still no vote

Published on

November 12, 2021

By Juana Summers, NPR — Seven months ago, a House committee advanced a bill to study reparations for slavery, after more than three decades of efforts to b… Read full article on ibw21.org

Reparations may be one cure for what ails us

Published on

November 12, 2021

By Mattea Kramer, TomDispatch — Robin Rue Simmons had been very curious about the truth of American life as a young person. But it was only after she finis… Read full article on ibw21.org

Partners in Brutality

Published on

November 10, 2021

New books investigate the brutality of the internal slave trade by focusing on a single firm, Franklin and Armfield, and examine the role of white women in… Read full article on ibw21.org

'The Lehman Trilogy' and Wall Street's Debt to Slavery

Published on

November 10, 2021

For a century and more, the conventional wisdom about the evolution of the financial systems embodied in institutions like Lehman Brothers was that modern… Read full article on ibw21.org

Rethinking Reparations: A Collective Solution, Not Separate Settlements

Published on

November 9, 2021

By Dr. Maulana Karenga — Even though it no longer appears as a major item of interest on the nightly news, the issue and pursuit of reparations remains a c… Read full article on ibw21.org

Never mind aid, never mind loans: what poor nations are owed is reparations

Published on

November 9, 2021

At COP26 the wealthy countries cast themselves as saviours, yet their efforts are hopelessly inadequate and will prolong the injustice. By George Monbiot,… Read full article on ibw21.org

Reparations in Kansas City called for at Urban Summit Conference

Published on

November 8, 2021

By Aarón Torres, Kansas City Star — When Gwen Grant looks at the socioeconomic gaps between Black people and white people in the Kansas City area, she feel… Read full article on ibw21.org

Hundreds of people have applied for Evanston's 1st reparations initiative

Published on

November 8, 2021

By Will Jones, ABC7 Chicago — The City of Evanston has received more than 500 applications for its restorative housing program, according to city officials… Read full article on ibw21.org
Browse full reparations archive on ibw21.org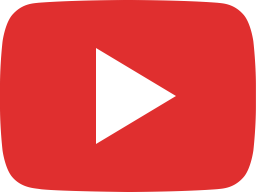 Town Hall – Bill HR40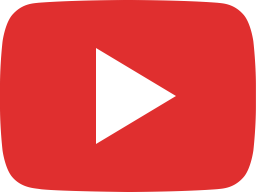 Keynote Nkechi Taifa, Esq. - 2021 NJSC NAACP Convention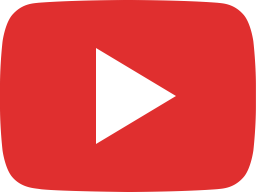 Reparations: Issues, Challenges, and Opportunities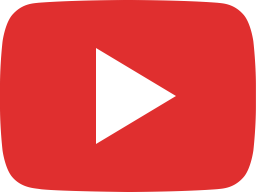 Vice Chancellor's UNGA76 Durban Declaration and Programme of Action Address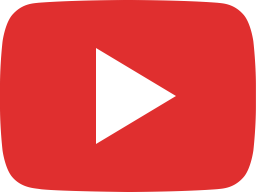 Represent NYC: Reparations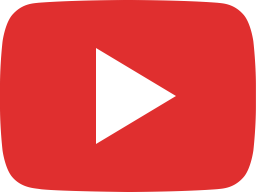 Prof Sir Hilary Beckles: The Economics of Chattel Slavery in the Caribbean and the Americas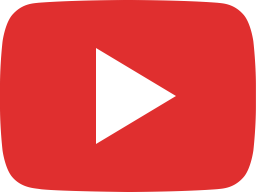 GNRC Lecture: Malcolm, Maurice and the Movement for Reparations in Grenada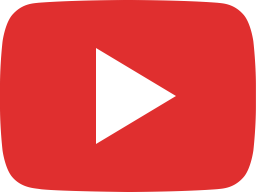 Historic Vote on HR-40, Commission to Study and Develop Reparation Proposals for African Americans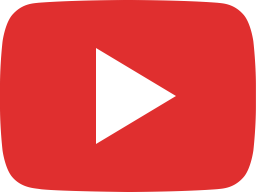 Japanese Americans and African Americans Advancing the Movement for Reparations and H.R.40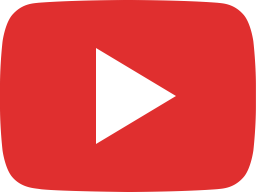 H.R. 40 Reparations Bill Post-Hearing Forum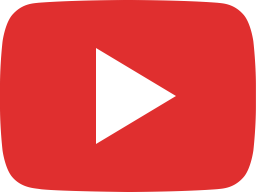 Feb 17, 2021 Congressional Hearing on H.R. 40, Legislation to Study Slavery Reparations (Full Video)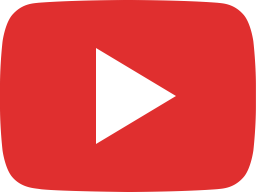 Reparations Are On the Ballot Town Hall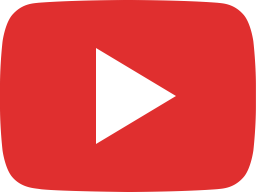 Black Labor & White Wealth: A Labor Day Weekend Conversation on Reparations with NAARC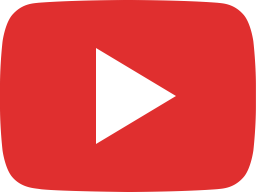 Black Labor Day Forum: The Theft of Black Labor and Extraction of Black Wealth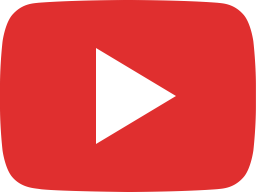 Juneteenth, COVID 19 and the Killings of Black People Advancing the Demand for Reparations and HR40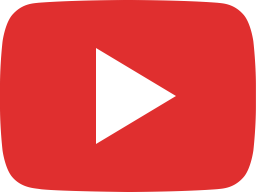 A Debt Unpaid: Attny Nkechi Taifa's Speech on Reparations at Howard University School of Law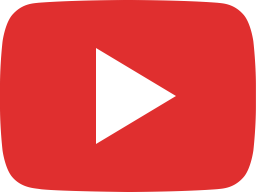 National Reparations Forum - From Enslavement to Reparations: A 400 Year Journey for Justice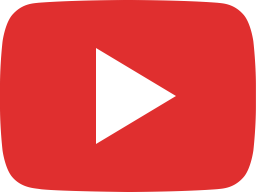 Sir Hilary Beckles Pays Tribute to the Late U.S. Cong. John Conyers as a "Champion for Reparations"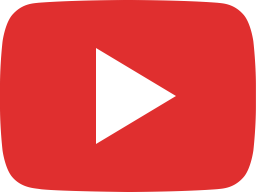 Report Back From Juneteenth Reparations Day Hearing and Forum on HR-40 - Vantage Point Radio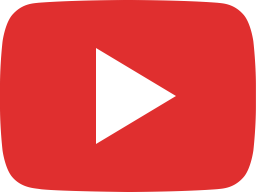 Juneteenth Forum: HR-40 and the Promise of Reparations for African Americans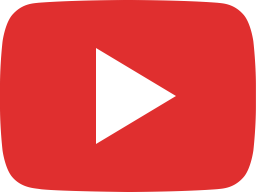 June 19 2019 Congressional Hearing on H.R. 40, Legislation to Study Slavery Reparations (Full Video)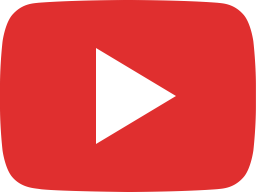 HR-40 and the African American Quest for Reparations, Part I - Vantage Point Radio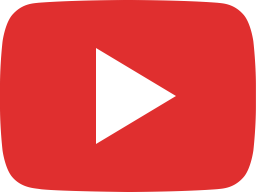 Danny Glover Requests Your Support for IBW and the Reparations Movement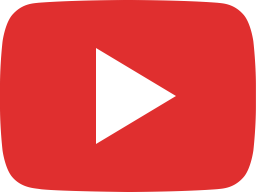 Michael Quess Moore, Spoken Word — Nat'l African American Reparations Commission's Benefit Reception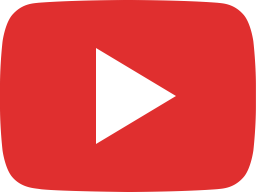 Prof. Sir Hilary Beckles's presentation at Harvard conference on "Universities and Slavery"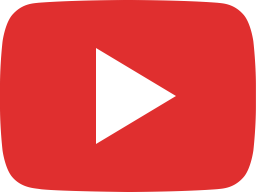 Ta Nehisi Coates speaks at the Harvard "Universities and Slavery" conference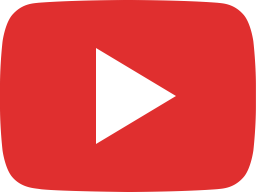 CARICOM Heads Make the Case for Reparations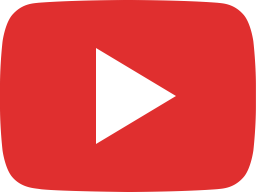 Beckles at the CBC 2015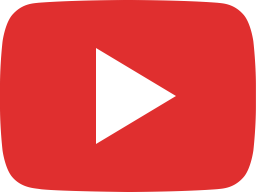 2015 09 17 13 44 29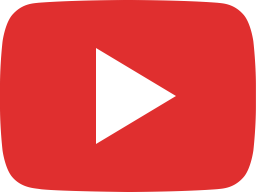 MAH01176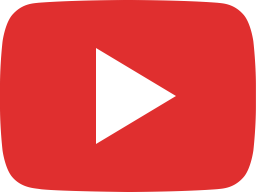 MAH01175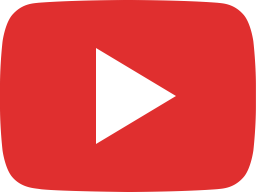 MAH01177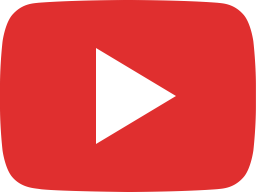 MAH01178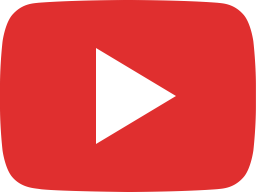 MAH01181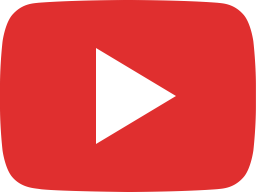 A dialogue between the CRC and NAARC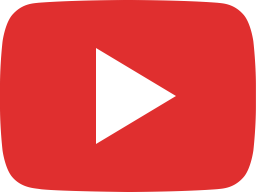 Presentations by members of the National African American Reparations Commission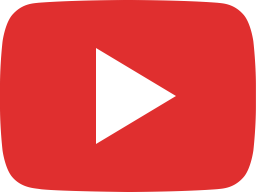 Presentations by members of the CARICOM Reparations Commission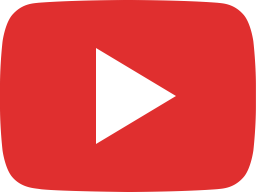 Presentations by members of the CARICOM Reparations Commission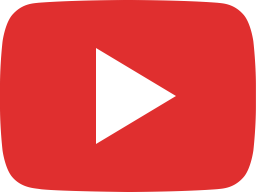 Prof. Sir Hilary Beckles Speaks at CARICOM Reparations Commission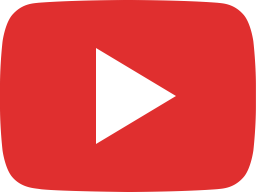 Sir Hilary Beckles Speaks at National / International Reparations Summit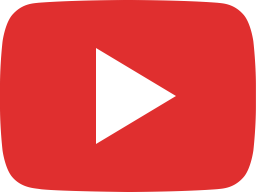 Rev. Jesse Jackson Speaks at National / International Reparations Summit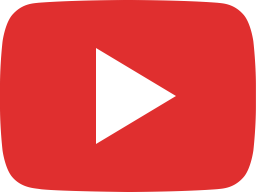 CBC Reparations Panel - Hon. Cong. John Conyers & Dr. Ron Daniels